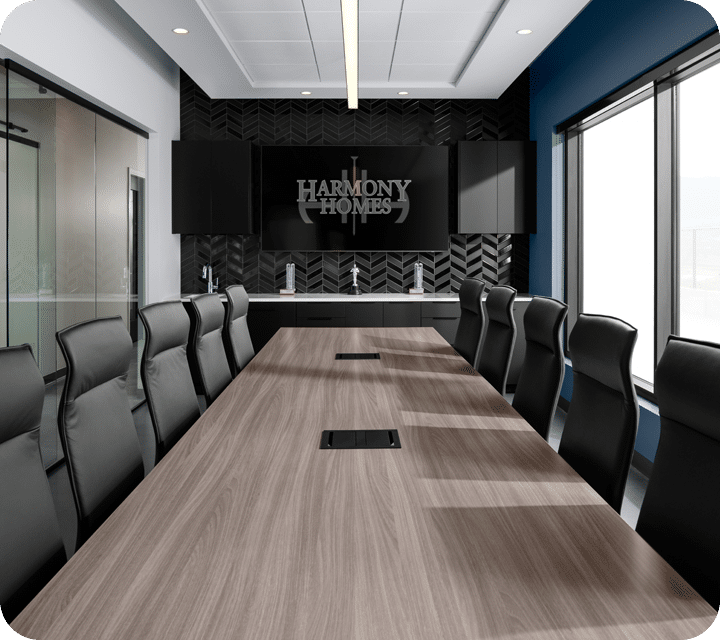 About Us
Why Harmony Homes?
When you work with us, you work with award-winning professionals throughout every phase. From creating your new home plan to the finished construction drawings, we find solutions for your every need.
Our design team works hand in hand with the estimating department allowing us to stay on budget by coordinating best build methods and materials to use. Our in-house design and construction services ensure quality results and remove the need to work with multiple contractors. Through our experience and previous projects, we can guide you seamlessly through the entire process efficiently and effectively.
Why Choose Us?
Design And Build
With Ease
Exceptional customer service and complete satisfaction are paramount factors that drive Harmony's people. Our design and build system reduces the time it takes to accurately design and correctly price your new home. Our Project Managers are by your side throughout the entire process, making it enjoyable and exciting. At Harmony Homes, we aim to find solutions for your every need and transform your vision into reality.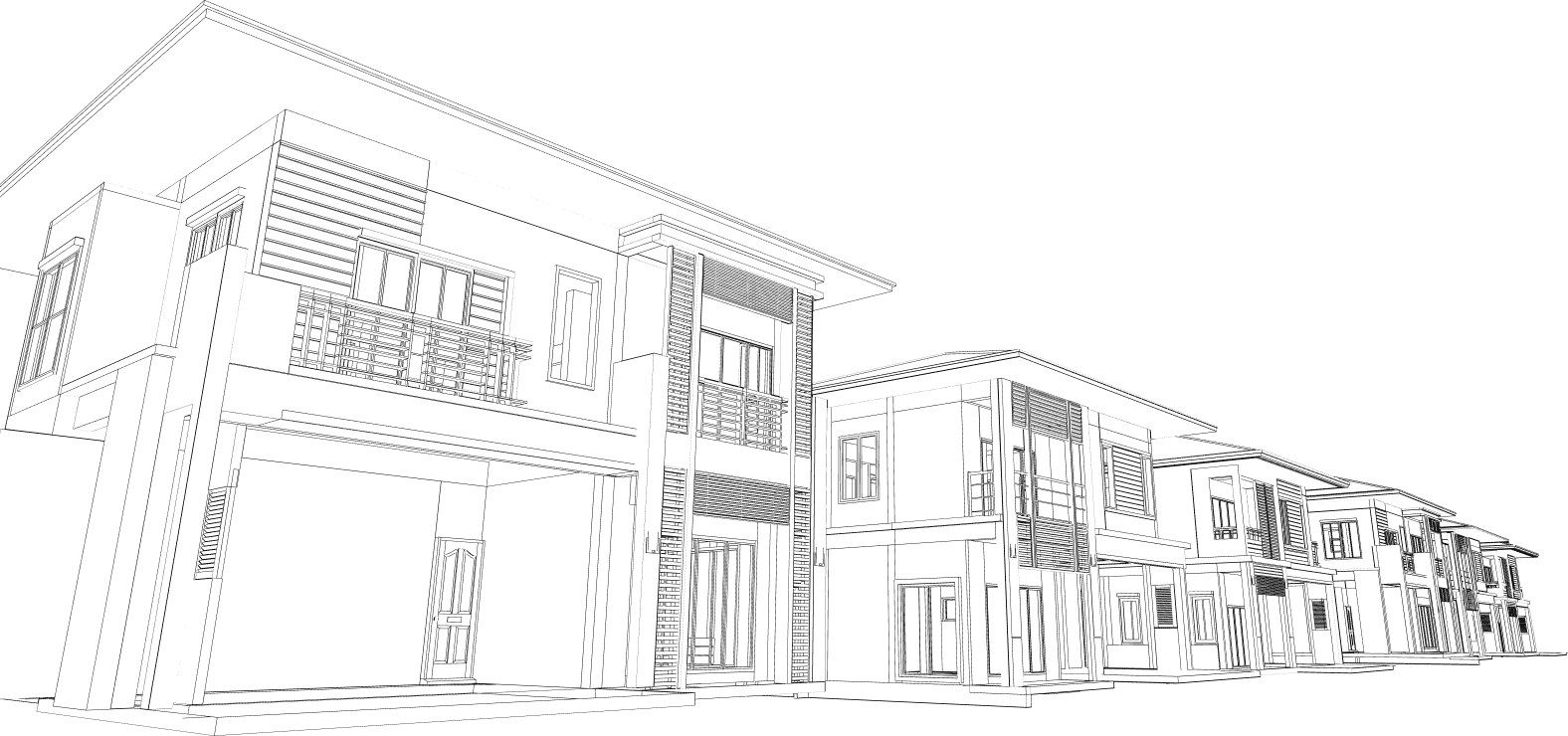 Work With Award Winning Builders
Renomark

Georgie Awards

Okanagan Housing Awards of Excellence

Canadian Home Builders' Association – Central Okanagan

Travelers

Homeowner Protection Office – Branch of BC Housing

CHBA National SAM Awards

Kelowna Chamber of Commerce
Highly recommend Harmony! Amazing designs and quality builds with more than 40 years under their belt.
I have worked with Harmony Homes on a custom home build twice and both times they exceeded my expectations. They delivered a high quality home and made the construction process enjoyable!
Super helpful, and really take the time to answer any questitions you have! Workers are always friendly!
Excellent Follow Up and Customer Service.
We are just in the planning, thinking about buying a lot and building a new home. We have be trying to get some budget numbers together prior to making this huge decision. We found a lot were interested in outside of Kelowna. Looking at various builder websites we landed on plan from Harmony. I emailed them on day one with a requested for a budget price using existing specs i saw from a previous project. My email was returned day two from Gary Carpendale, with a few questions about the lots we were looking at. Day three sunday, Gary drove out the site and checked the lots for us (unrequested by us). Today, day four we have some feedback on the lots were looking at along with budget pricing for the plan we are interested in. I would give Harmony Homes , Gary and his team a VERY STRONG RECOMMEND, this type of service is exceptional and were not even a client........ yet!!
Attention to detail, hard working, and always willing to go above and beyond to help their clients get their custom dream home! The Harmony Homes team is dedicated to listening to their customers needs and putting in the effort to doing what they can to make it happen! Quality craftsmanship, service and vision to take your home to the next level! We love our Harmony Home! Thank you!
Kelly Fitzpatrick
2020-01-30
I have personally worked with Harmony Homes for about four years now as one of their suppliers of lumber and other building materials. They are an extremely professional, well organized and caring company to work with on a regular basis. I would gladly recommend them as a well established and excellent quality builder here in the Okanagan!
Gabrielle Russo
2019-12-22
Harmony Homes' Service Area
We service areas within a 200 km radius of our Okanagan head office in Kelowna BC. Harmony Homes will consider any project with respect to location, provided we feel that our involvement is in the client's best interest.
Start Building With Experienced Professionals
See quality results with Harmony's knowledge, experience, and professional team; start building with us today!