Unlock the Possibilities for Designing your Dream Home
We understand the desire to build your perfect home on your own property, but we also understand the importance of staying within your budget. That's why we offer a complimentary feasibility consultation, arming you with a variety of options, innovative designs, and cost-effective solutions tailored to your lot. Reach out to us for guidance on making your dream home budget friendly reality.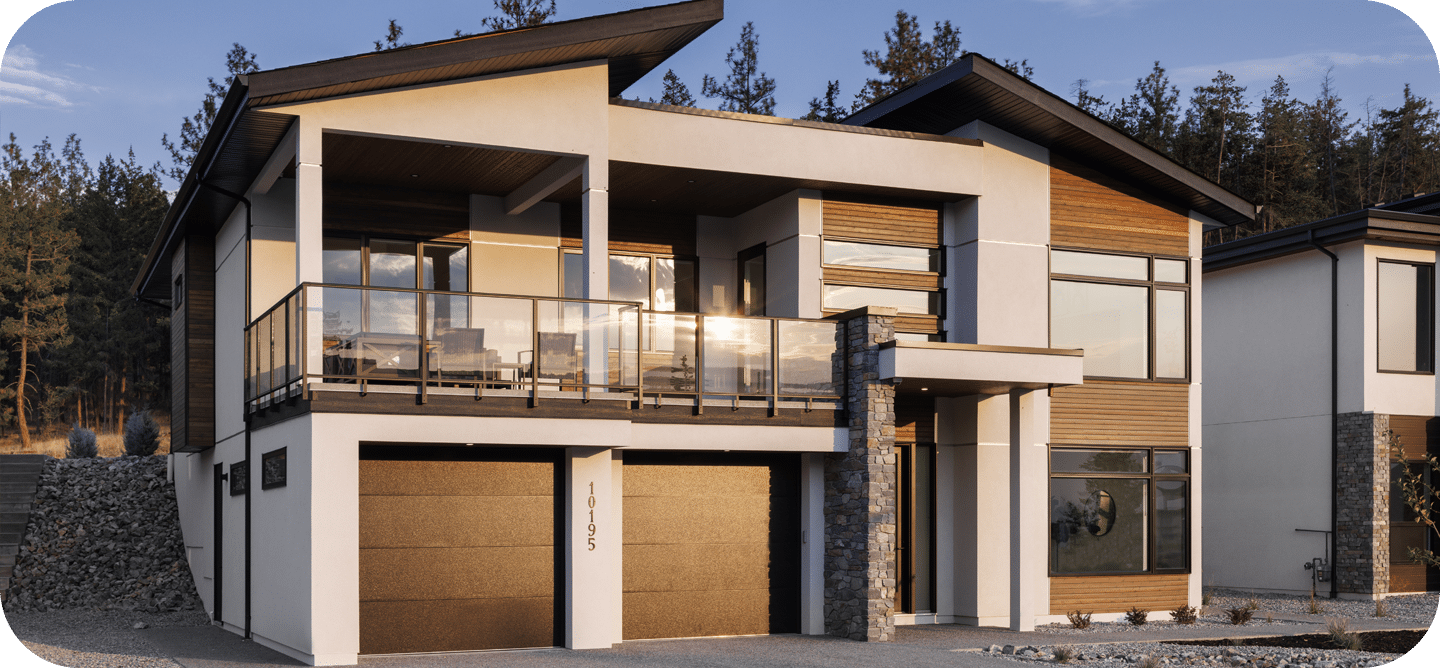 Our Complimentary Feasibility Study Will Help You Understand The Art Of The Possible
You own your own property, or you are looking to purchase a lot, but you have many questions. Before designing a home there is much to consider. You might be asking yourself?
Where do we begin with the design process?
What type of home will best suite our needs and the property ?
How will our ideal home will fit on the lot?
Are there design, size and height requirements or restrictions?
How will the services tie into our home?
Are there any required environmental or geotechnical considerations?
Why are predesigned home plans a bad idea?
Based on my budget what can I afford?
What does the bulild process look like?
These are but a few of many questions that arise as you begin your quest for building your new custom home. There are various qualities to a good home builder. Excellent communicators, experienced team, good reputation, commitment to quality, flexible, transparent. Let's connect to discuss your plans and your unique individual needs.
Award Winning Custom Homes
Harmony has pioneered excellence in custom home construction since our first builder award in 1993, and have a track record of excellence spanning 5 decades. We continue to be recognized as industry leaders and would love to put that experience to work for you.
Working Within Your Taste and Budget
We pride ourselves on our ability to seamlessly blend craftsmanship and creativity, delivering exceptional homes that not only capture clients' vision but also respect their budgetary constraints.
From Concept to Completion
We believe in a holistic approach to your custom home, guiding you through every step with unwavering dedication. We begin the process with our complimentary site visit, and will be by your side until the final brick is laid.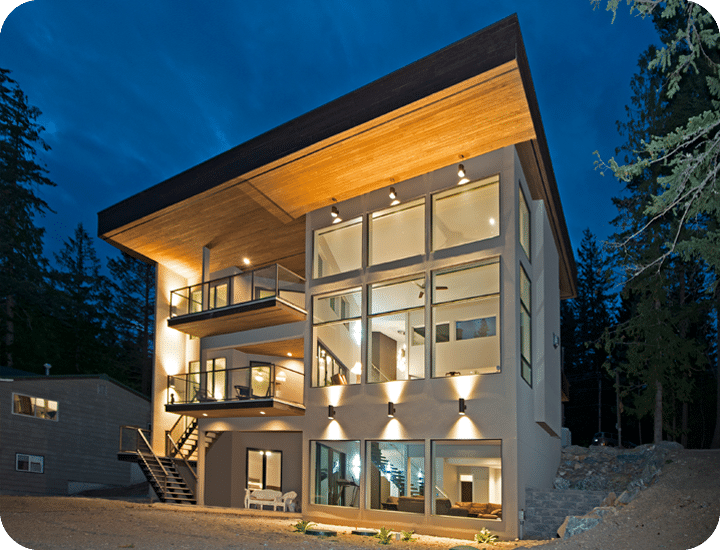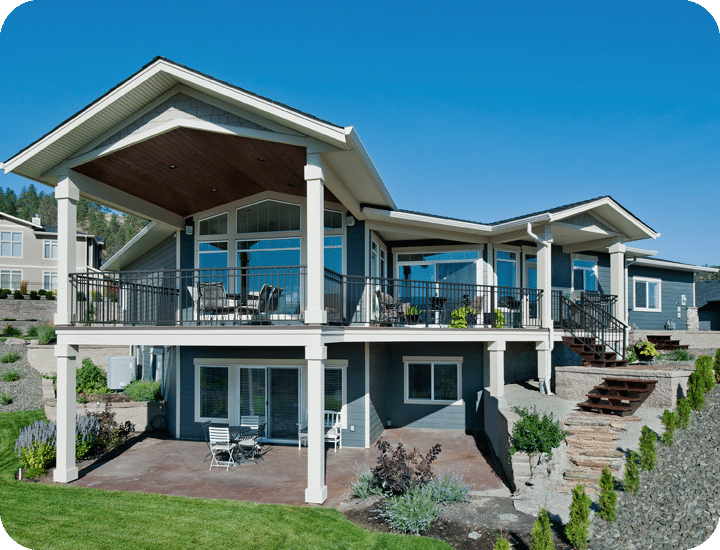 Let Us Help Unveil Your Vision
---
Requesting a Custom Home Feasibility study comes with zero obligation to build, as our primary goal is to provide you with a transparent, honest assessment of the possibilities of your build. Reach out today for a thorough analysis of your options and to arm yourself with knowledge to make informed decisions moving forward.
Ready to have those questions answered?
Request Your Custom Home Feasibility Study
Discover the Benefits of Custom Homes
Learn how our team of experts can help bring value to your property.