Why Infill Homes
Create Affordable,
Quality Housing
Infill Homes not only generate the best use of the lot, but they also create homes for multiple families while promoting a healthier community. At Harmony Homes, we offer various options for each lot, working closely with our clients to build their vision into reality. Our seamless process removes the need for multiple contracts, working alongside you from start to finish. Our approach to infill housing maximizes all of the benefits. 
Infill homes introduce more housing options into the community, creating successful neighborhoods with quality homes. Our experienced team works through every aspect of infill homes, from the design and build to the budget and required permits. At Harmony Homes, our professional team strives to overcome challenges and achieve set goals, creating quality builds and long-lasting relationships.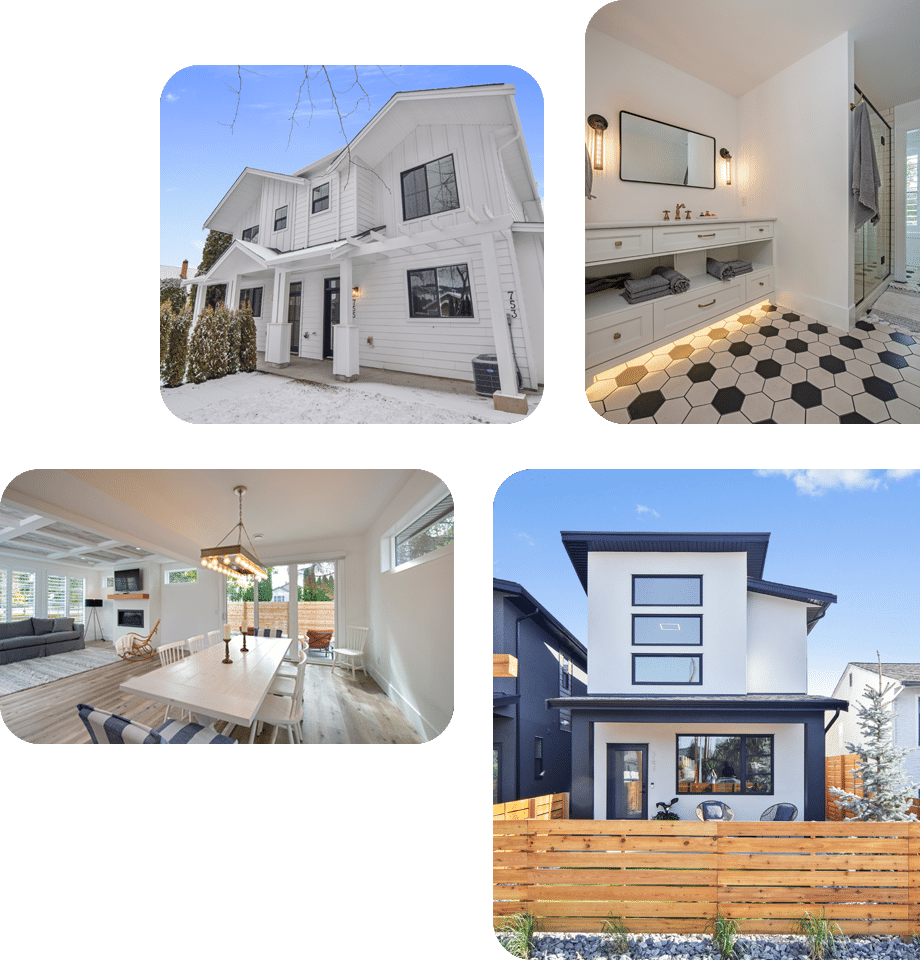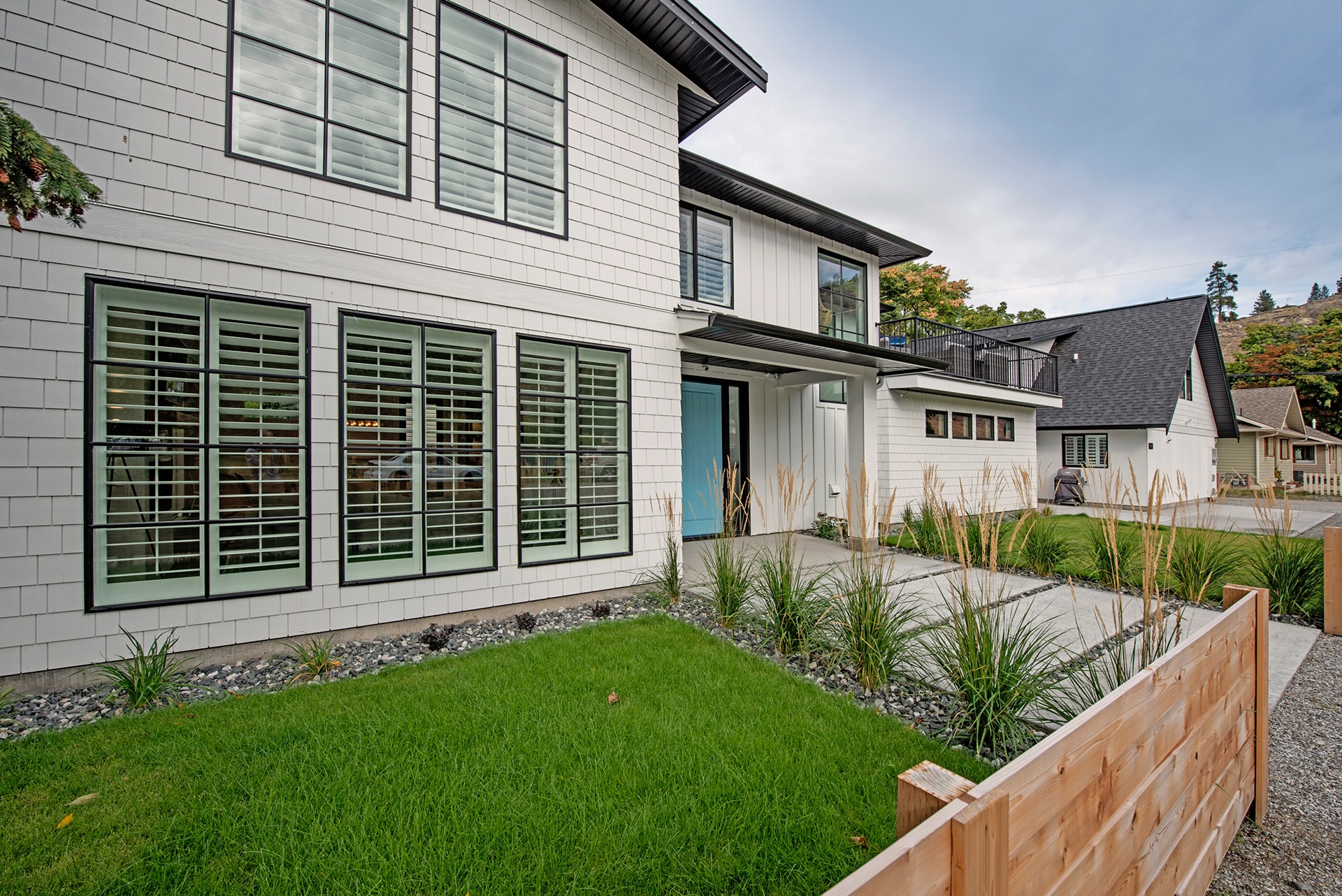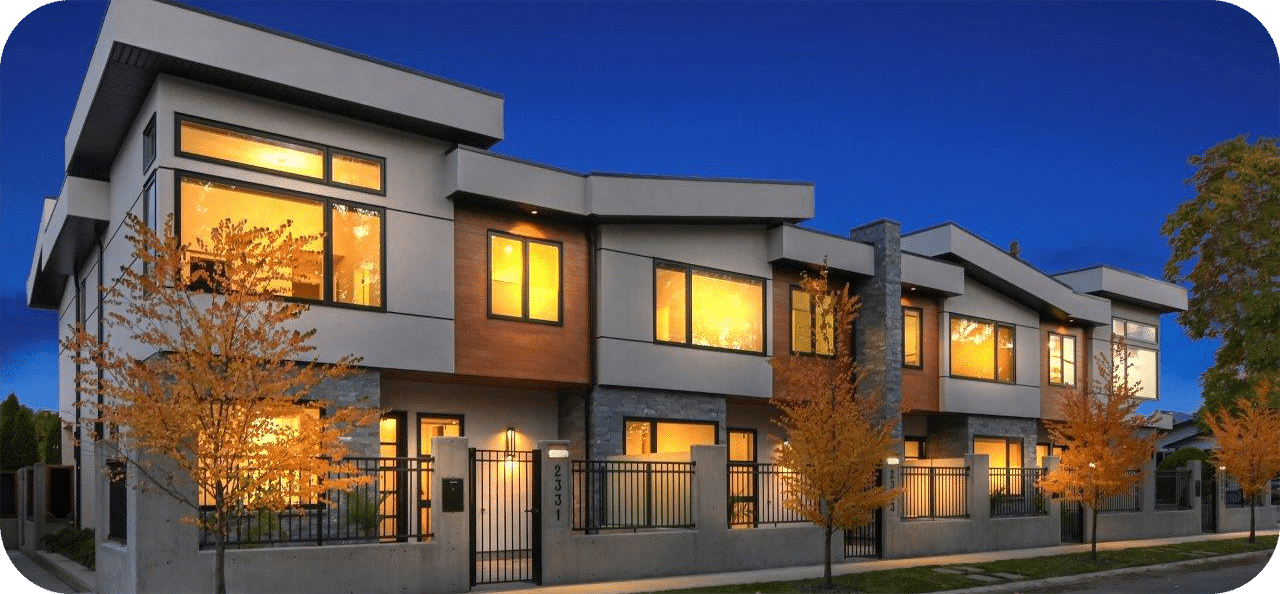 How It Works
We Work With You Throughout The Entire Process
Be Involved

While many developers may prefer minimal client involvement, at Harmony we embrace and encourage client input. We believe it provides invaluable clarity in realizing your vision, ensuring a precise and tailored outcome for your project.

Designing and Building

We eliminate the need for a range of various meetings; our system reduces the time it takes to design and price your new home.

The Project Manager

From start to finish, our experienced project managers work with you to ensure every need is met.

Building With A Budget

Our team works together to find cost-effective solutions by incorporating the proper products and quantities to stay within your budget.

The Contract

We take responsibility from beginning to end with our design and build services combined under one contract, generating a seamless process.
Discover More About Our Infill Services
Start planning your build today; at Harmony Homes, we offer an efficient process and quality results.