Explore Your "Pent-Up Potential"
The Okanagan's vacancy rate is one of the lowest in Canada, and the Okanagan Valley needs more rental properties to satisfy the current demand. Whether you're thinking about monthly or seasonal rentals, developing an in-law suite, or perhaps a bed & breakfast – we will help you explore your options with a no-cost, no-obligation feasibility study.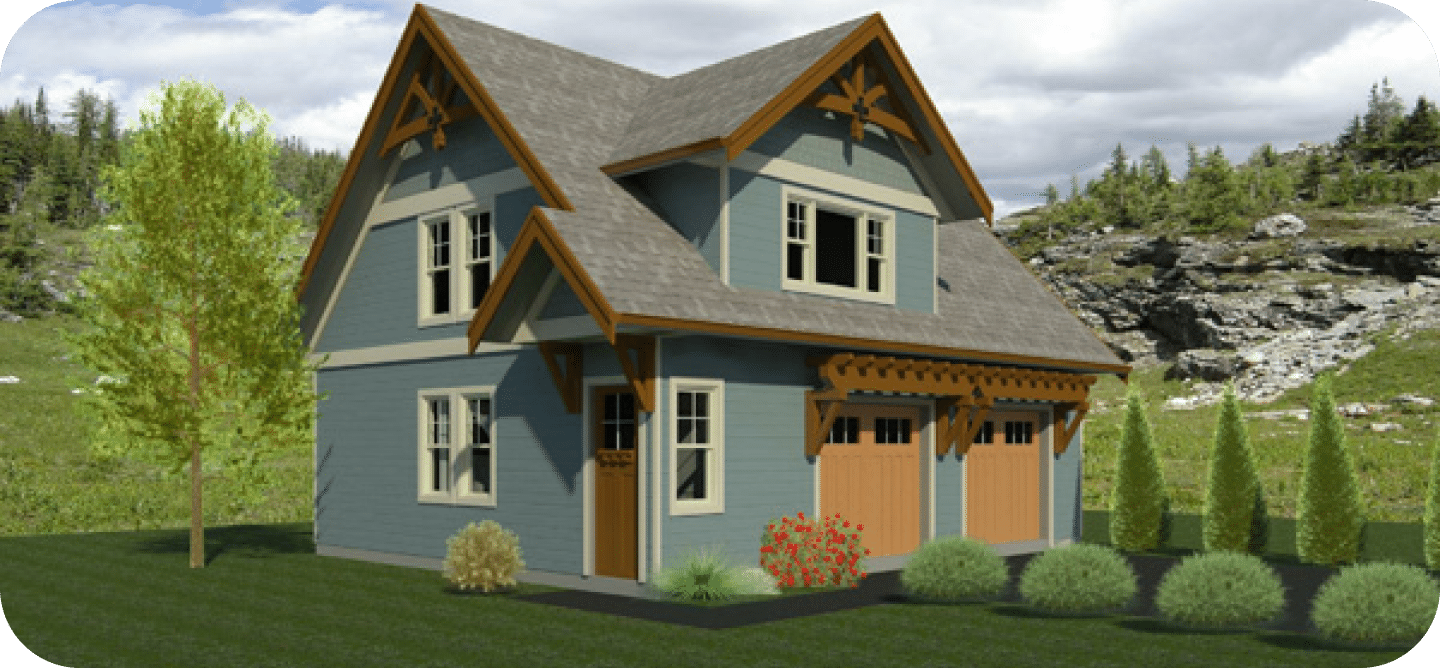 How To Assess Your Options And Analyze Your Opportunities
Perhaps you've been thinking about this for a long time now – or not. But, you've got questions. Lots and lots of questions.
What are the restrictions under my zoning?
How much does it cost to build a Carriage Home?
What are ALL the other associated costs?
What about financing? How much would my payments be?
How's the rental market these days? How much could I reasonably expect to rent a 1 or 2 bedroom suite for?
How much income could I realistically generate per month or year?
If I add a Carriage House to my property, would the overall property value increase by MORE than the cost of the Carriage Home?
Carriage Home
Feasibility Study (CHFS)
---
It's a no-cost, no-obligation Carriage Home Feasibility Study that includes:
A Site Visit
We measure your lot and existing buildings, analyze access, set-backs, and review the architectural style and overall curb appeal of your home.
Review Okanagan Zoning
We research your existing zoning, building setbacks, easements, and covenants to determine exactly what is allowed on your property and to determine the maximum building size for a potential Carriage Home. We also are happy to offer advice and guidance should re-zoning be required to achieve your dream of a Carriage Home on your property.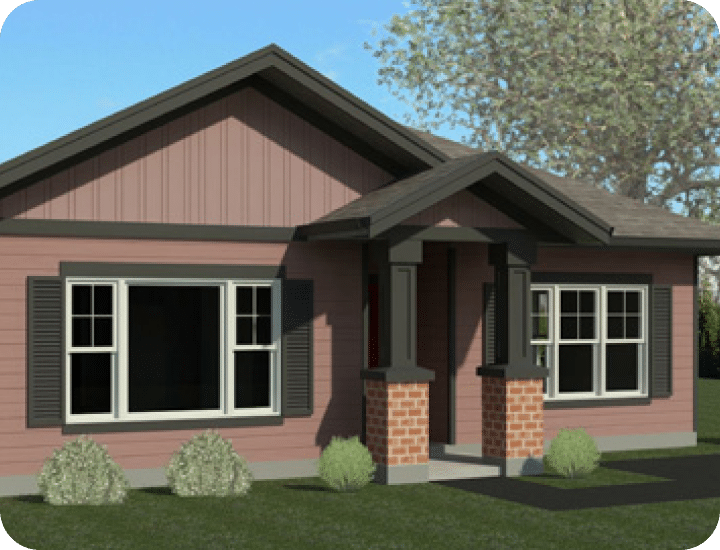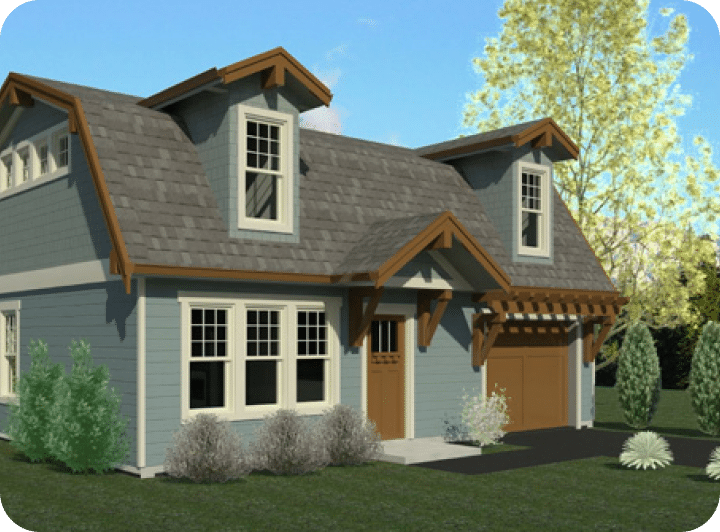 Provide Attractive, City-Compliant Carriage Home Design Samples
We have several pre-designed Carriage Home Plans that will fit on most existing lots. We also offer our in-house design service to custom design a Carriage Home to your wishes and match your existing home design.
Provide Cost Projections
We have three pre-priced Carriage Homes that vary in style and configuration. Our documentation system including tender forms and detailed general contract provide a clear picture of everything included.
Discuss Funding Solutions
Interest rates are still low. We can put you in touch with lenders that can take care of all your borrowing needs.
You're under no obligation to build anything when you request your Carriage Home Feasibility Study from Harmony Homes. We're just here to help you take a no-risk, good honest look at your options and help you fully understand your property's potential. A competent, experienced, professional opinion about the process, costs, and options is just a call or email away.
Ready to have those questions answered?
Request Your Carriage Home Feasibility Study
Discover the Benefits of a Carriage Home
Learn how our team of experts can help bring value to your property.