About Us
A Trusted Design Partner in the Okanagan and Southern Interior
For nearly 50 years, Harmony Homes has been an industry leader in custom design and building for the Okanagan and Southern Interior region of British Columbia. Our cohesive, collaborative approach to the design/build process is proven and award-winning, with a high standard of excellence. The key component in our success is you—we involve you every step of the way, tailoring plans to your exact specifications to design and build homes that are as functional as they are stunning.
Our mission is to provide exceptional customer service and deliver long-lasting quality homes through our highly trained team, setting the highest standards of ethics, integrity, and commitment to excellence. Creating Homes, Building Relationships...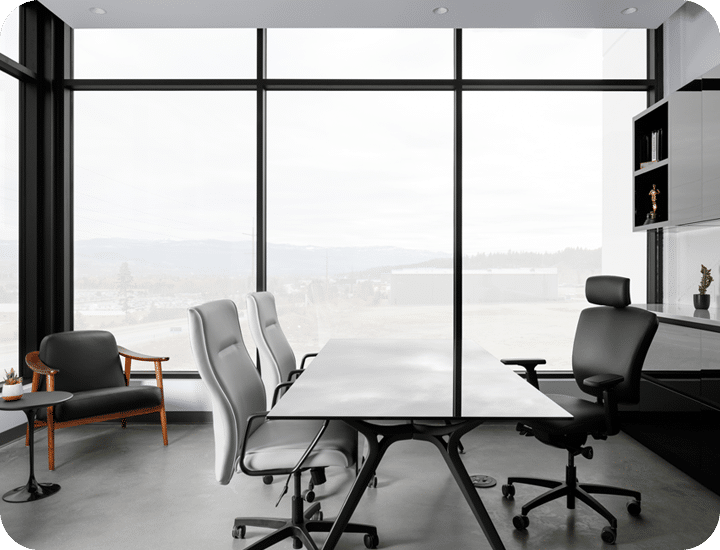 Designing Homes. Building Dreams.
Our Team
Experienced, innovative professionals who bring your vision to life.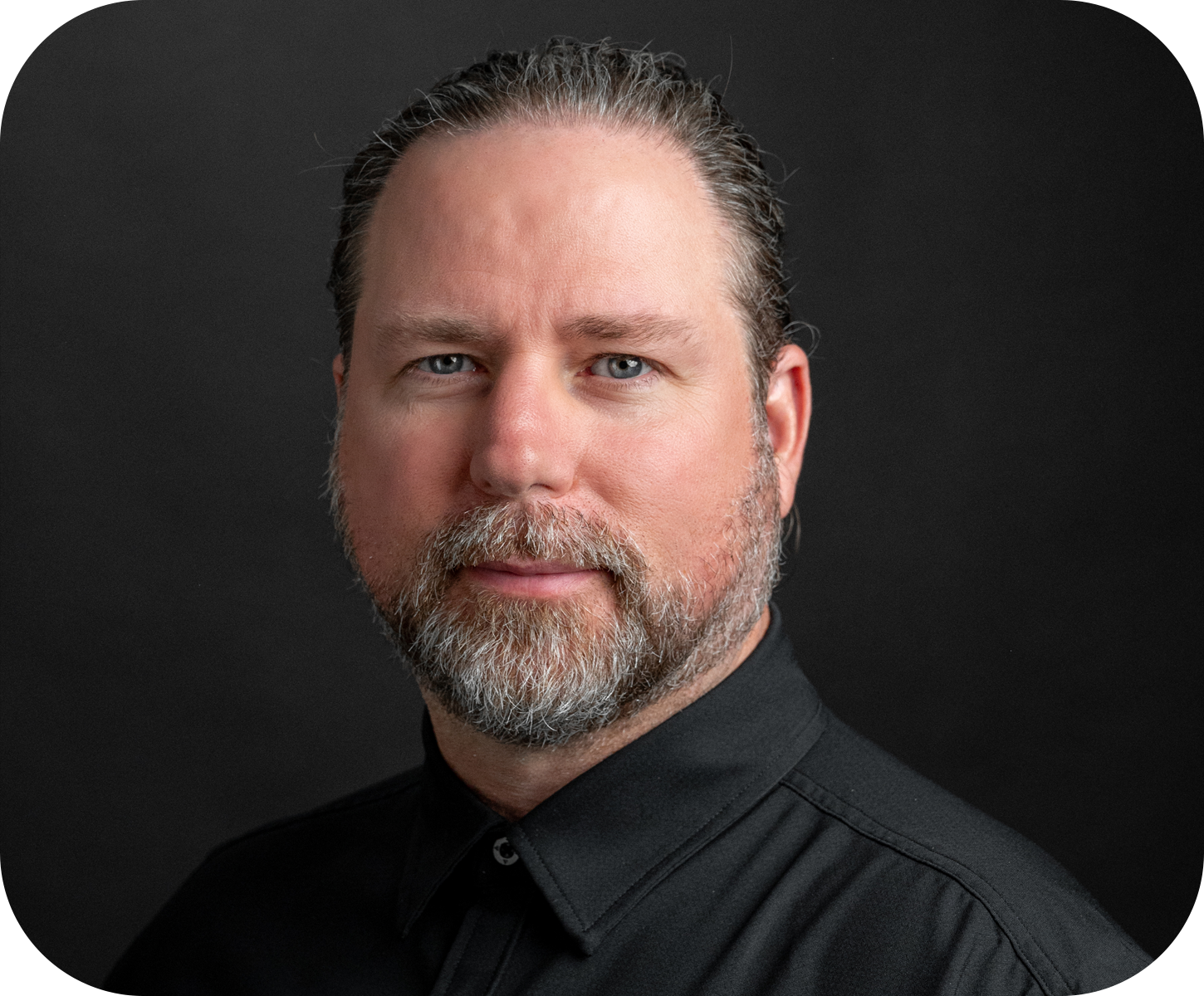 Jason Webb
President
---
We have a diverse clientele building for a variety of reasons. It could be relocating from large urban centers to build a custom home or estate in the Okanagan, redeveloping a downtown property with exclusive infill homes or multi-family dwellings, or constructing an off-grid lakefront family retreat. Focusing on our clients' precise desires and the overall design intent of each project are foundational to the success of every build. What drives Harmony's team is our desire for every client to have an exceptional experience through all stages of planning and building. Outstanding builds and lasting relationships are a result of transparency, honesty, and integrity - something we all strive for.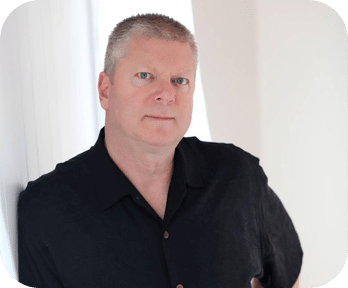 Gary Carpendale
Manager of Special Projects
---
Gary Carpendale, is now in his 30th year with the Harmony team, and is presently "Manager of Special Projects". He has worked on many of our more challenging projects including many custom single family homes as well as multifamily and project/land development (ask him about RU7 infill projects in Kelowna) Continuing his education of evolving building codes, industry trends, new products and building processes, including radon gas mitigation, energy efficiency and building green are but a few of the reasons Gary can make the following statement with confidence, "When you choose Harmony and me to work on your project I believe we will deliver a quality home and building experience that exceeds your expectations. This can only be achieved by understanding your needs/desires and knowing your building site."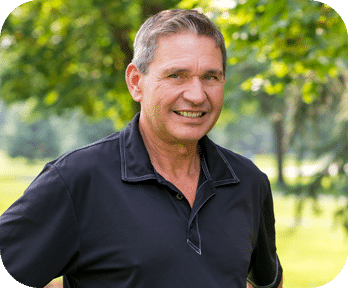 Bryan Fitzpatrick
Project Manager
---
With over 15 years of experience building new homes Bryan has a wealth of information. His expertise extends from Design, Estimating, Project Knowledge to Project Management and Cost Control. Assisting with lot selection, drawings, and engineering to develop a plan that is going to be best suited for your lifestyle and needs. Building to completion in a timely manner, working with our subtrades and suppliers to get the best possible value and result is always in the forefront Taking great pride in being able to build the perfect home for you and your family. We build each home as if it were our own and will be there to provide you the peace of mind in knowing that it will be done right. Building a new custom home is an art that requires vision, precise skills, and experience. Having that Bryan looks forward to working with you to achieve your goals. Locations: Serving an area with a radius of 350 Km from our head Office B.C. including the Boundary Country.
Zsolt Ketesdi, MBA
Project Manager
---
Zsolt brings more than 20 years of real estate, project management and development experience to the team at Harmony Homes. He has worked on a variety of projects including building single family homes and carriage homes, building a family compound, building duplexes fourplexes, building a 5,000 square foot workshop/man cave, as well as building estate homes and cottages on waterfront properties throughout the Okanagan Valley. Zsolt works diligently to ensure that all his projects have the utmost attention to detail and level of service needed to build a custom home, while maintaining his client's expectations with honesty, integrity, and professionalism. "I work with dozens of suppliers, contractors, and colleagues to ensure that my clients can secure a fair price for the products and services that go into their new homes. I also understand how important it is to have a professional looking after your interests in the process of buying the right property, designing, and pricing your custom home plans, and building your dream home or investment property. I look forward to helping you create your new custom home while building a lasting relationship along the way."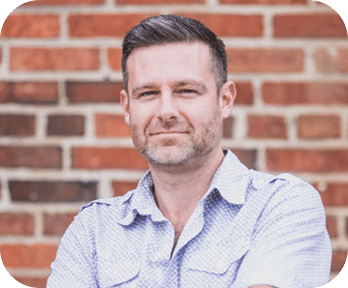 James Matte
Project Manager
---
Started in the home building industry 20 years ago with a tool pouch and hammer in hand. From there James moved up to Site Supervision, Estimating and finally on to Project Management. Throughout his career James has been blessed to participate in projects ranging from lake-front homes, carriage homes, luxury estate homes and even large projects 10,000 sq. ft. plus! James' past 2 years have been spent focused becoming an expert on infill homes and his knowledge of this dynamic building process is a huge asset to any client considering infill. Fueled by a passion for assisting others, James is here to put his diverse knowledge and skillset to work for you to assist you with achieving your goals. The only thing James is more passionate about than home building is the Okanagan Valley and he is excited to work with you to design and build your next dream project.
At Harmony Homes, we're always seeking new talent to bring fresh, innovative ideas into our business. We're also eager to show you how we've grown over the years to become one of British Columbia's premier design/build companies and allow you to share in our success. Our dedication and passion for our craft has helped us become trusted experts, and we're proud to be the recipient of over 70 industry awards for excellence.
Our team of creative, hard-working professionals are essential to ensuring each project runs smoothly. We're client-focused, detail-oriented, and results-driven. If you're looking to join a dynamic team in the business of building dreams, we want to hear from you!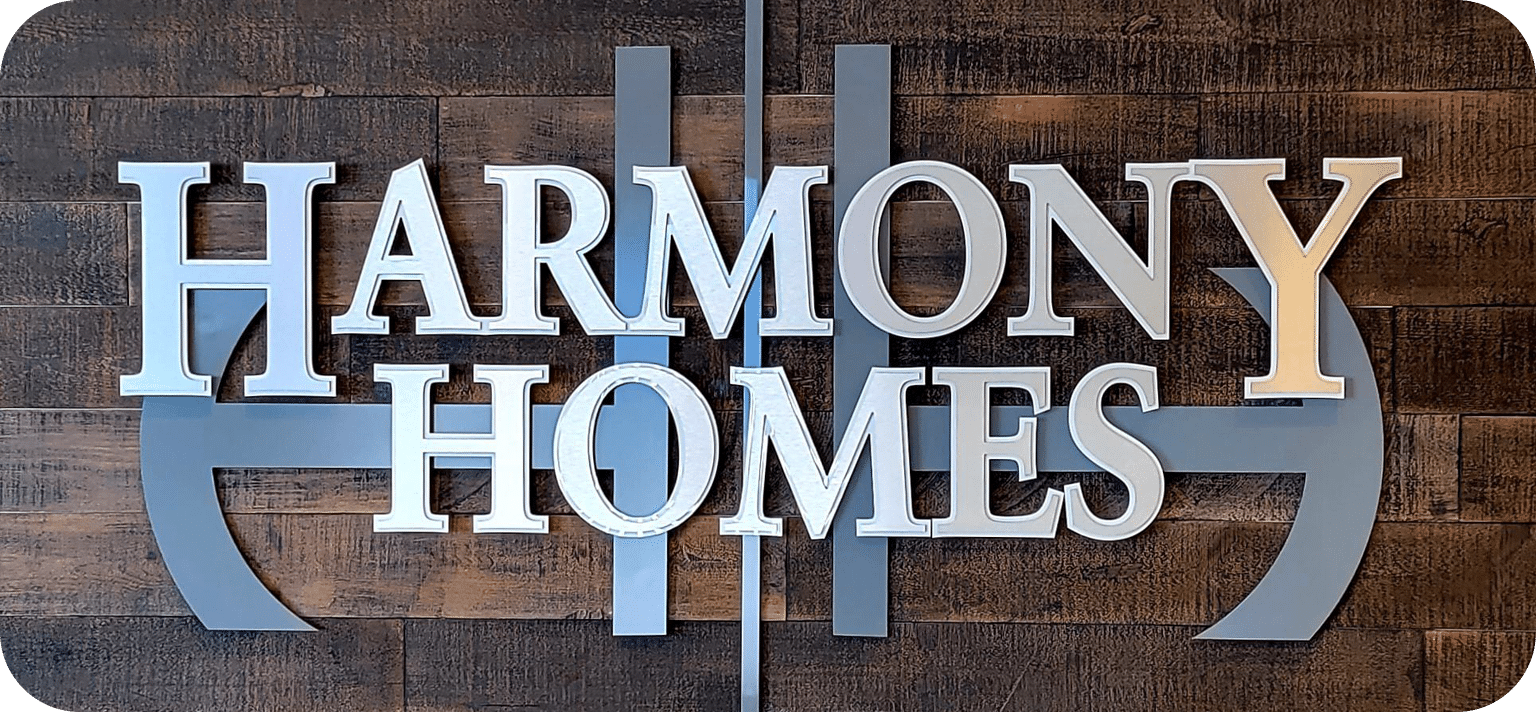 Apply For One Of Our Positions
Work With Award Winning Builders
Renomark

Georgie Awards

Okanagan Housing Awards of Excellence

Canadian Home Builders' Association – Central Okanagan

Travelers

Homeowner Protection Office – Branch of BC Housing

CHBA National SAM Awards

Kelowna Chamber of Commerce
Highly recommend Harmony! Amazing designs and quality builds with more than 40 years under their belt.
I have worked with Harmony Homes on a custom home build twice and both times they exceeded my expectations. They delivered a high quality home and made the construction process enjoyable!
Super helpful, and really take the time to answer any questitions you have! Workers are always friendly!
Excellent Follow Up and Customer Service.
We are just in the planning, thinking about buying a lot and building a new home. We have be trying to get some budget numbers together prior to making this huge decision. We found a lot were interested in outside of Kelowna. Looking at various builder websites we landed on plan from Harmony. I emailed them on day one with a requested for a budget price using existing specs i saw from a previous project. My email was returned day two from Gary Carpendale, with a few questions about the lots we were looking at. Day three sunday, Gary drove out the site and checked the lots for us (unrequested by us). Today, day four we have some feedback on the lots were looking at along with budget pricing for the plan we are interested in. I would give Harmony Homes , Gary and his team a VERY STRONG RECOMMEND, this type of service is exceptional and were not even a client........ yet!!
Attention to detail, hard working, and always willing to go above and beyond to help their clients get their custom dream home! The Harmony Homes team is dedicated to listening to their customers needs and putting in the effort to doing what they can to make it happen! Quality craftsmanship, service and vision to take your home to the next level! We love our Harmony Home! Thank you!
Kelly Fitzpatrick
2020-01-30
I have personally worked with Harmony Homes for about four years now as one of their suppliers of lumber and other building materials. They are an extremely professional, well organized and caring company to work with on a regular basis. I would gladly recommend them as a well established and excellent quality builder here in the Okanagan!
Gabrielle Russo
2019-12-22
Harmony Homes' Service Area
With our head office in Kelowna, BC, we're easy to access and there when you need us. We typically serve clients within a 200 km radius of our Okanagan head office.
Are you outside our service area and interested in our expertise? Because we're always putting you first, we're happy to consider any project with respect to location, but we only take on projects where we feel our involvement is in your best interest.
Ready to Build Your Dream Home?
Get in touch with our team of experienced professionals dedicated to high-quality builds.